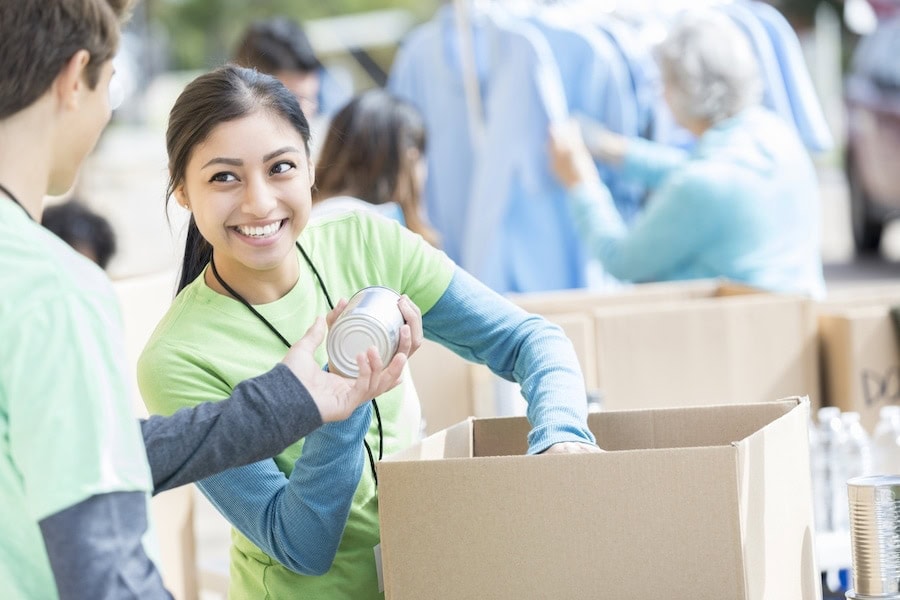 The Road Runner Food Bank has a problem. Staff says their non-perishable food items are at an all-time low.
"We have access to produce right now but non-perishable food donations are critical to us right now," said Sonya Warwick, spokeswoman for the Road Runner Food Bank.
"There is a lot of pressure to feed a lot of mouths right around the holidays," said Ariel Herring, who works with the Rio Grande Food Project. "It's extremely essential that our shelves are full during the coming weeks and holidays."
The Road Runner Food Bank hopes to get in a lot of donations Saturday when people in Albuquerque and Rio Rancho can leave non-perishable foods out for their postal worker to pick up.
"Any canned good item, anything in your pantry, leave it out for your mail carrier," Warwick said.
Donate today through Williams Mechanical
We will collect at your home, or you can drop off goods at our location in Albuquerque. 3320 Girard Blvd NE
Albuquerque, NM 87107